Shopping Cart
Your Cart is Empty
Thank you for your business!
You should be receiving an order confirmation from Paypal shortly.
Exit Shopping Cart
Click here to add a short description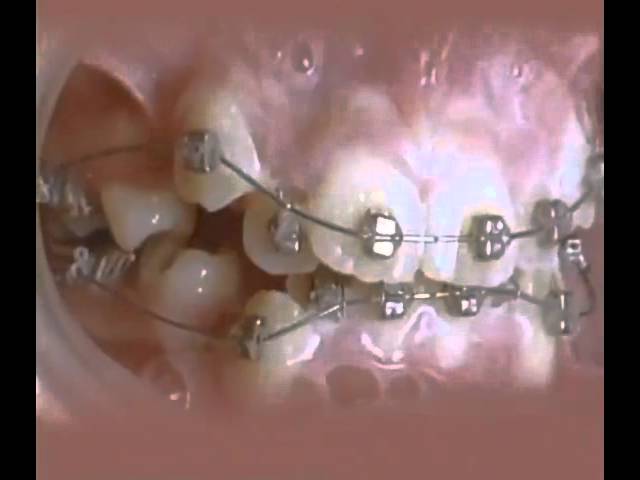 At iLuv Dental, we use Tip-Edge Orthodontic system. The most advantage of this system comparing to the more common one, Straight Wire, is that it requires significantly less force to move your teeth. Therefore, our patients feel more comfortable during their treatment. Less pain, less bone loss and less root resorption, we want the best for our patients.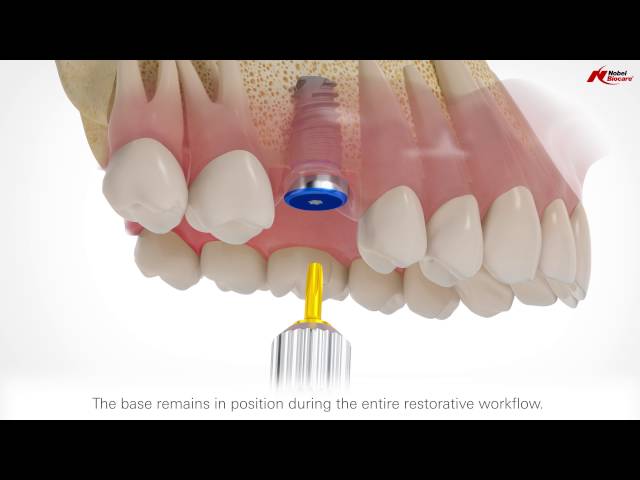 Implant is an ideal solution to replace your missing teeth. The procedure is a lot more comfortable than extraction. Our patients reported to have minimal pain during and after implant placement.
At iLuv Dental, we use Nobel Biocare Implant system, one of the most famous and high quality brand in the market. We strive for the best quality.
Come to us to have a FREE consultation.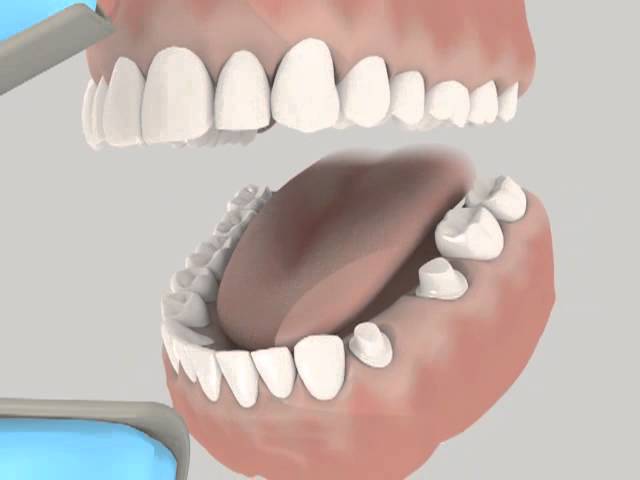 At iLuv Dental, we care about both esthetic and function of our patients' dentition. Hence, we primarily restore our patients' teeth with newest tooth color materials, including esthetic composite for fillings, Zirconia and Emax for crowns and bridges. We can also change the color and shape of your teeth with Esthetic Veneers.
Dentures and Partial Dentures
Dentures and Partial Dentures not only replace your multiple missing teeth, but they also improve your quality of life. At iLuv Dental, we want our patients to be happy with their smile, but more importantly, we want our patients to be able to eat comfortably and enjoy their food. Therefore, we do not cut corner to speed up the procedure but compromising the treatment outcome. We also work with an excellent and very experienced dental lab that specialized in dentures and partial dentures.
At iLuv Dental, we do Complete Dentures, Metal Based Partial Dentures, Valplasts (esthetic flexible dentures) or combination.
Endodontics (Root Canal Therapy)
Root Canal Therapy (RCT) is a procedure to remove infection inside a tooth in an effort of saving it from extraction. We perform RCT for most front and back teeth at our facility. Our patients reported that the procedure was a lot more tolerable than it sounds.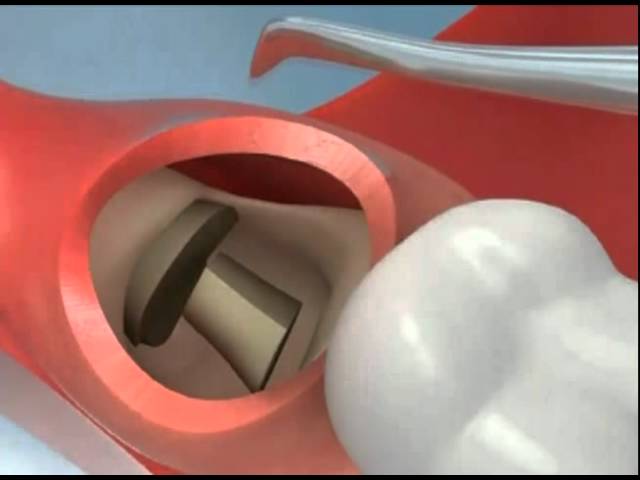 Dr. Tan Pham was the top student in Oral Surgery Honor Program when he was in dental school. He received Houston Society of Oral & Maxillofacial Surgeons Award for his contribution to the program. Dr. Pham performs complicated surgical extractions, impacted wisdom teeth extractions, esthetic crown lengthening, tori removal, alveoloplasty, frenectomy, etc.
/